Thirsty For More?  Ask Joe!
Address
2100 Summer Street NE #200
Minneapolis, MN 55413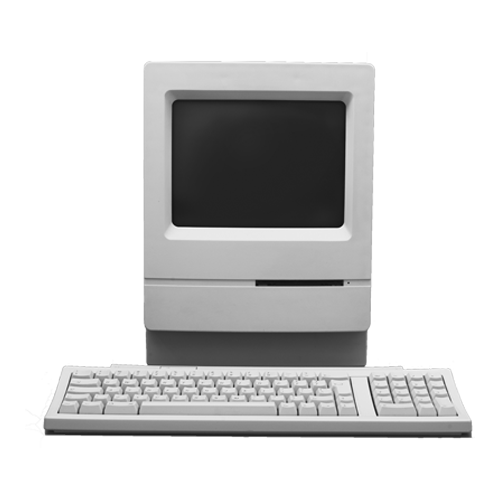 Email
askjoe@waterjoe.com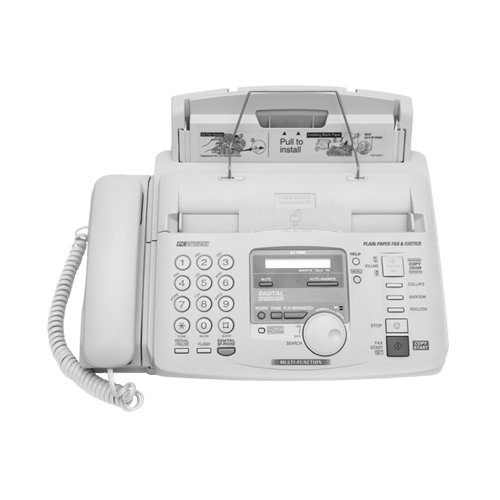 Everything starts with a HELLO. Feel that tingling in your fingertips? That's your body telling you to chat with us. Whether it's an idea you want to share, a question about the product, a need to pat us on the back or tell us what we can do better, or really anything in between… you've come to the right place. Just click and submit! We'll get back to you in 24-48 hours. Want answers now? Check out our FAQS!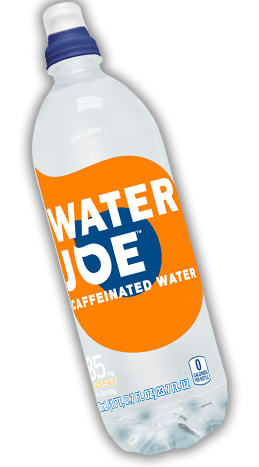 Enter your information below to get the latest news, special offers, promotions and more from Water Joe!