Follow Your Good Taste.
Get Your Fix Of Joe With Creative Ideas & Recipes!
You love your Joe… but why stop there? Your tastebuds are telling you to think beyond the bottle. Check out some of these great ideas to make the most of Joe!   Have a creation you want to share? Tell us about it below and you could win some FREE Joe!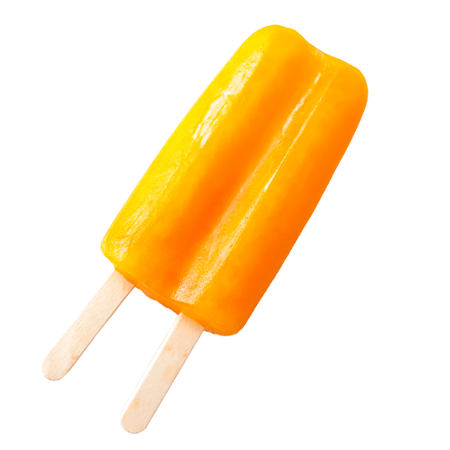 Joe's Popsicles
FREEZE! Back away from the same-old pops… and add Water Joe to some pudding or juice and freeze, for a cool caffeinated snack!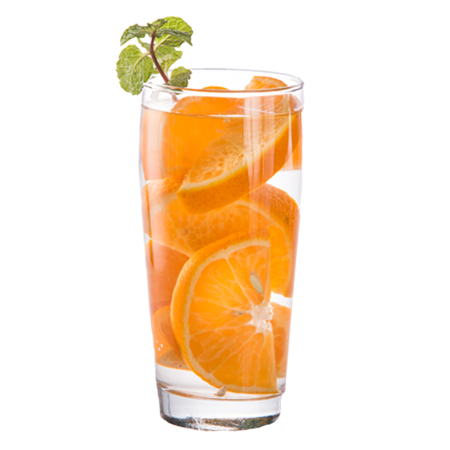 Detox Water
Need some flava' in your Joe? Infuse Joe with fresh fruit (check out this great blog with tons of recipes,) or add your favorite flavor enhancer drops!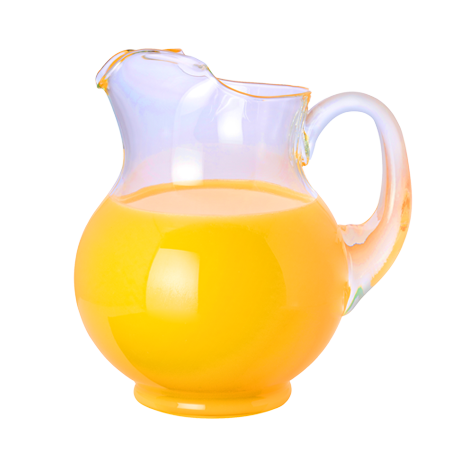 Joe's Juice
Give your juice an extra boost! Take your hand off the kitchen faucet and grab a bottle of Joe to mix in with your favorite juice concentrate for a juicy kick!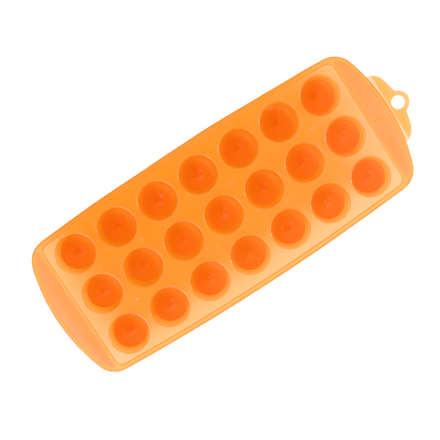 Caffeinated Cubes
Pour some Joe into a plastic ice tray and freeze… then throw that ice, ice, baby into your favorite drink or cocktail for a caffeine kick!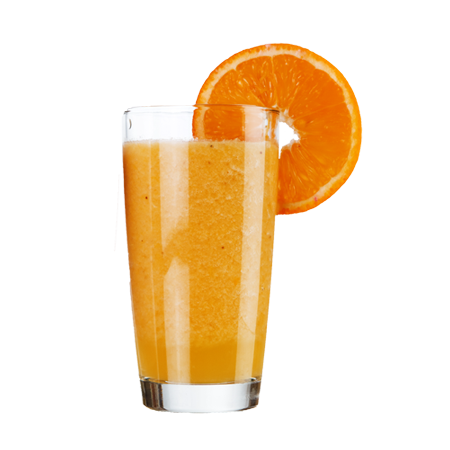 Joe SmoothieRita
Wake up your favorite smoothie or rita', by dropping in some caffeinated cubes for a frothy fruity treat. Mix away for a boost of energy!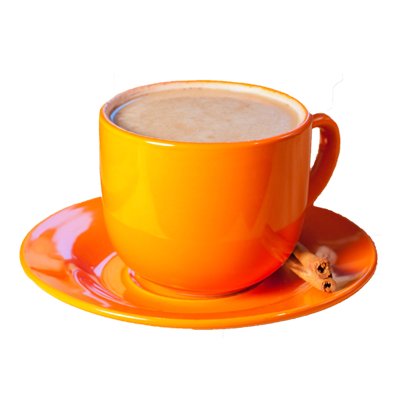 Super Charged Coffee
Need something extra in the am? Pour some Water Joe into your Keurig or your coffee maker of choice, for a super charged cup of Joe!