Water + Caffeine
That's It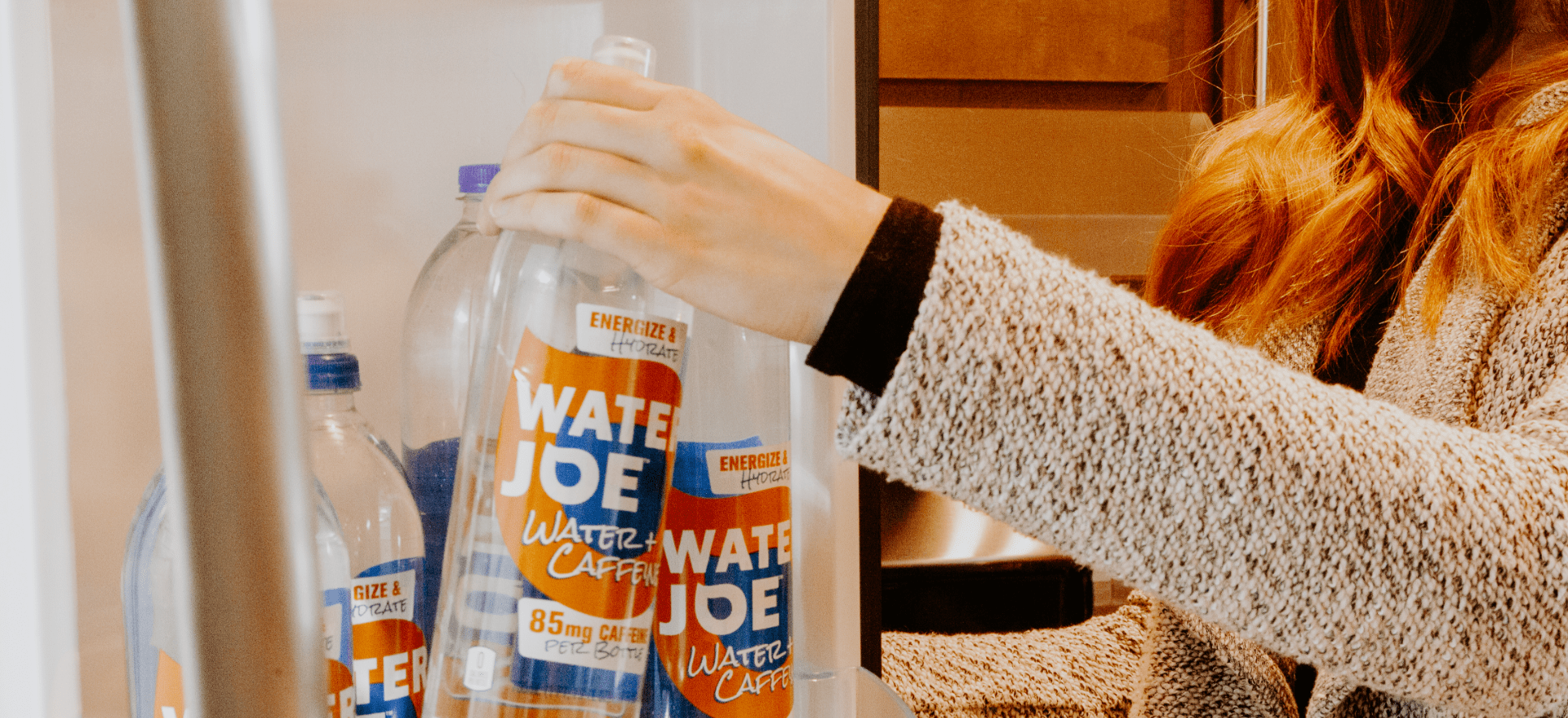 Let's take a look under Water Joe's cap
If you look at the ingredients of other energy drinks and caffeinated beverages, chances are they read like a long chemistry book — but you don't need to flash back to high school science class to understand Water Joe.
Our bottles are energy in its simplest form: water + caffeine. No sugar, no artificial sweeteners, no added color, and no taste. What else is there to say?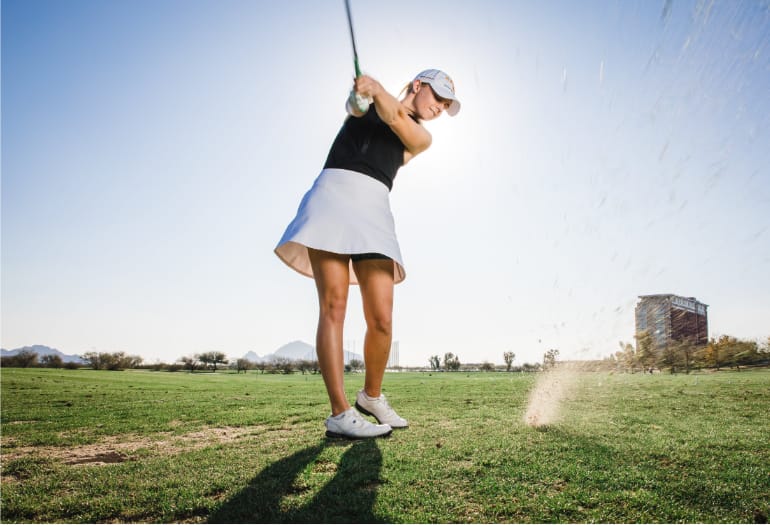 Does it really Taste like water?